Venue
Turin, October 9-10 2023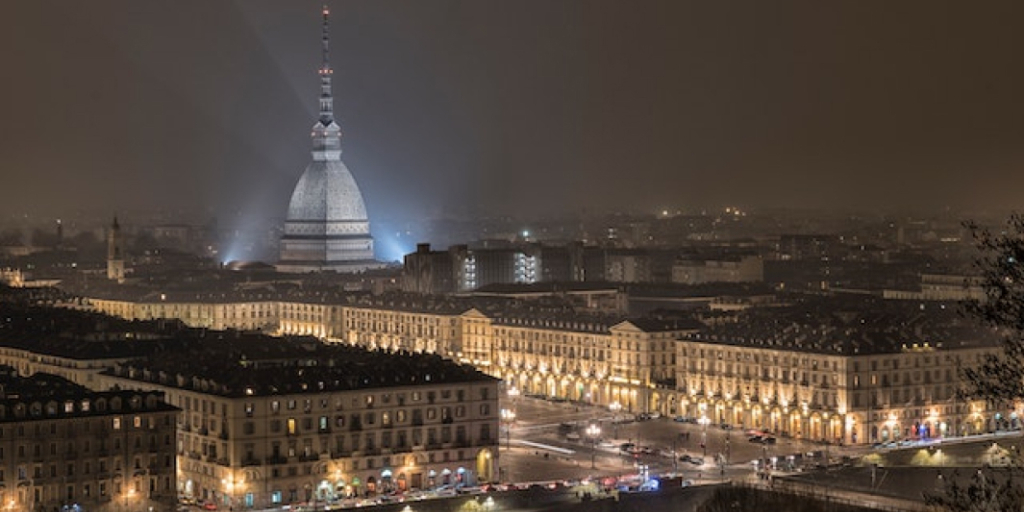 Come and enjoy Turin
Lively and elegant, always in movement, nonetheless Turin is incredibly a city set in the heart of verdant areas: gently resting on the hillside and enclosed by the winding course of the River Po, it owes much of its charm to its enchanting location at the foot of the western Alps, watched over by snowy peaks, and the piedmontese cuisine considered one of the best in the whole Country.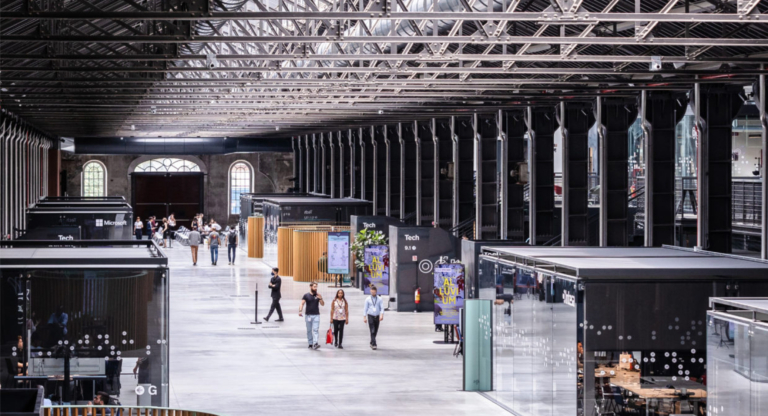 A stunning location
This 5th edition will be held again in the beautiful Turin, near the Alps at the wonderful and technological OGR Venue, just a few steps away from Porta Susa Station.
OGR Torino
Corso Castelfidardo, 22 10138 Turin – Italy
Location can be easily reached by foot using the metro line M1 (stop Vinzaglio), or the train station Torino Porta Susa.
Intesa Sanpaolo Skyscraper (Grattacielo Intesa Sanpaolo)
Corso Inghilterra, 3, 10138 Torino TO
Location is easily accessible by foot via the M1 metro line (Vinzaglio stop) or Torino Porta Susa train station.
Hurry Up!
Get your your ticket with 40% discount NOW.
Get your Ticket now
Valid until september 27th